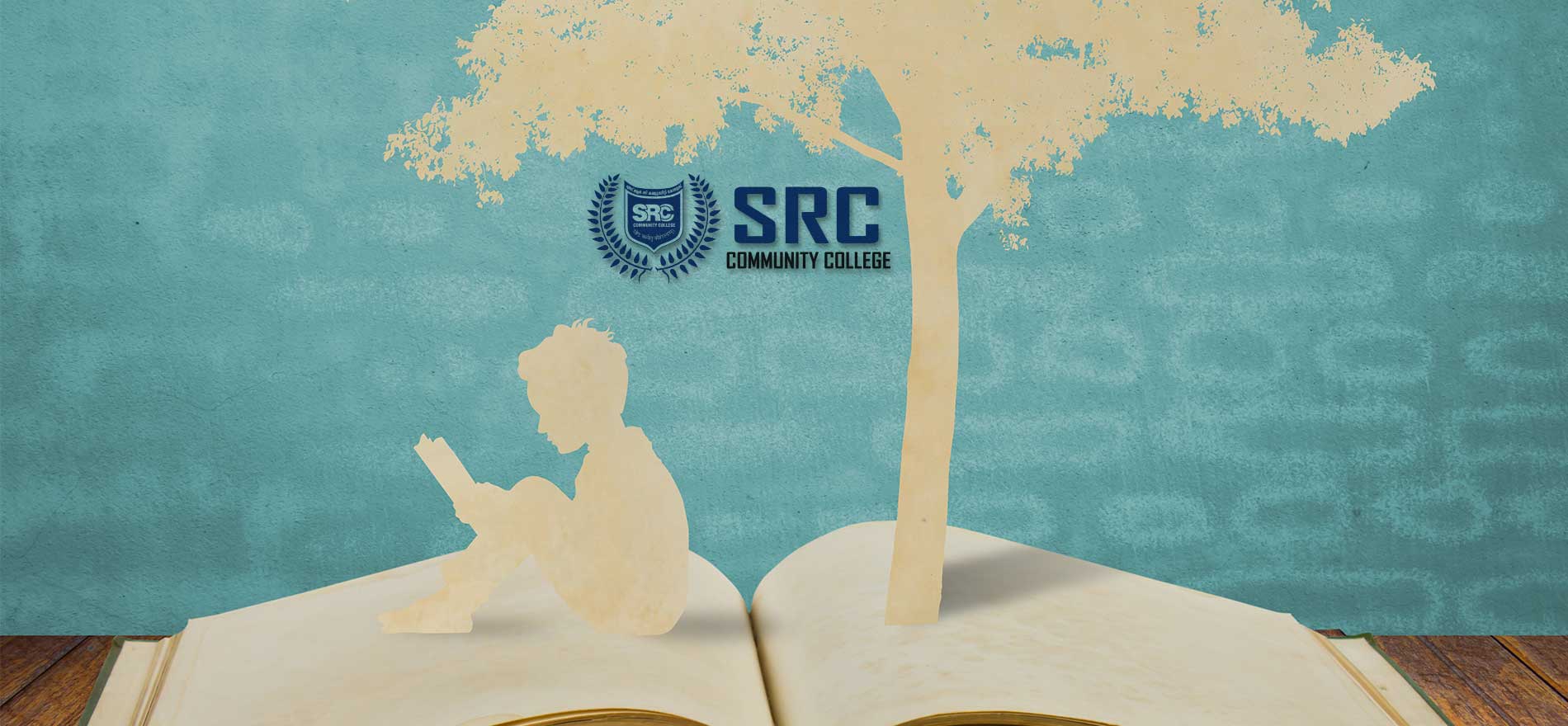 About us
State Resource Centre, Kerala is an institution working under the Ministry of Human Resource Development, Government of India and managed by General Education Department, Government of Kerala. Secretary, General Education...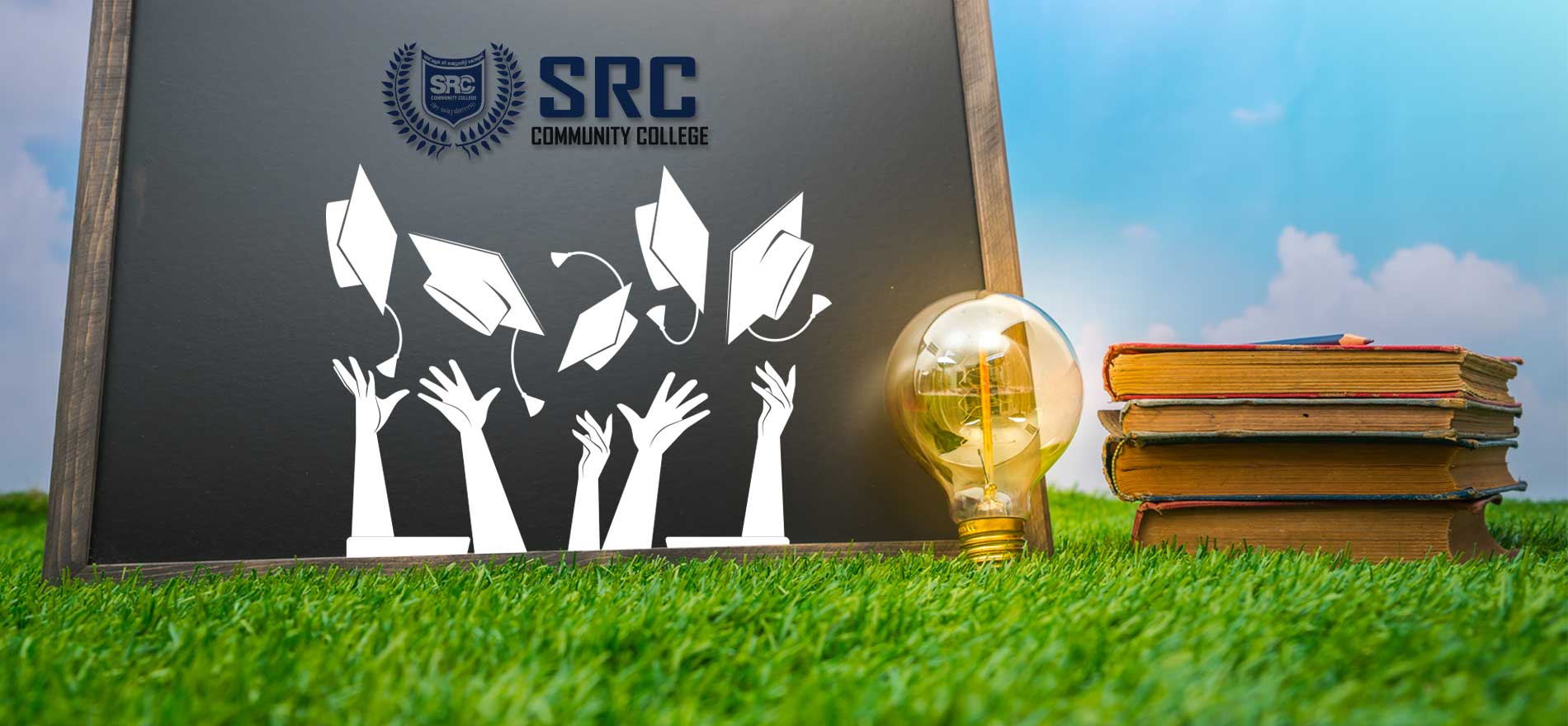 Mission
Ensure education leading to skill development of individuals in the community especially, the marginalised and the disadvantaged...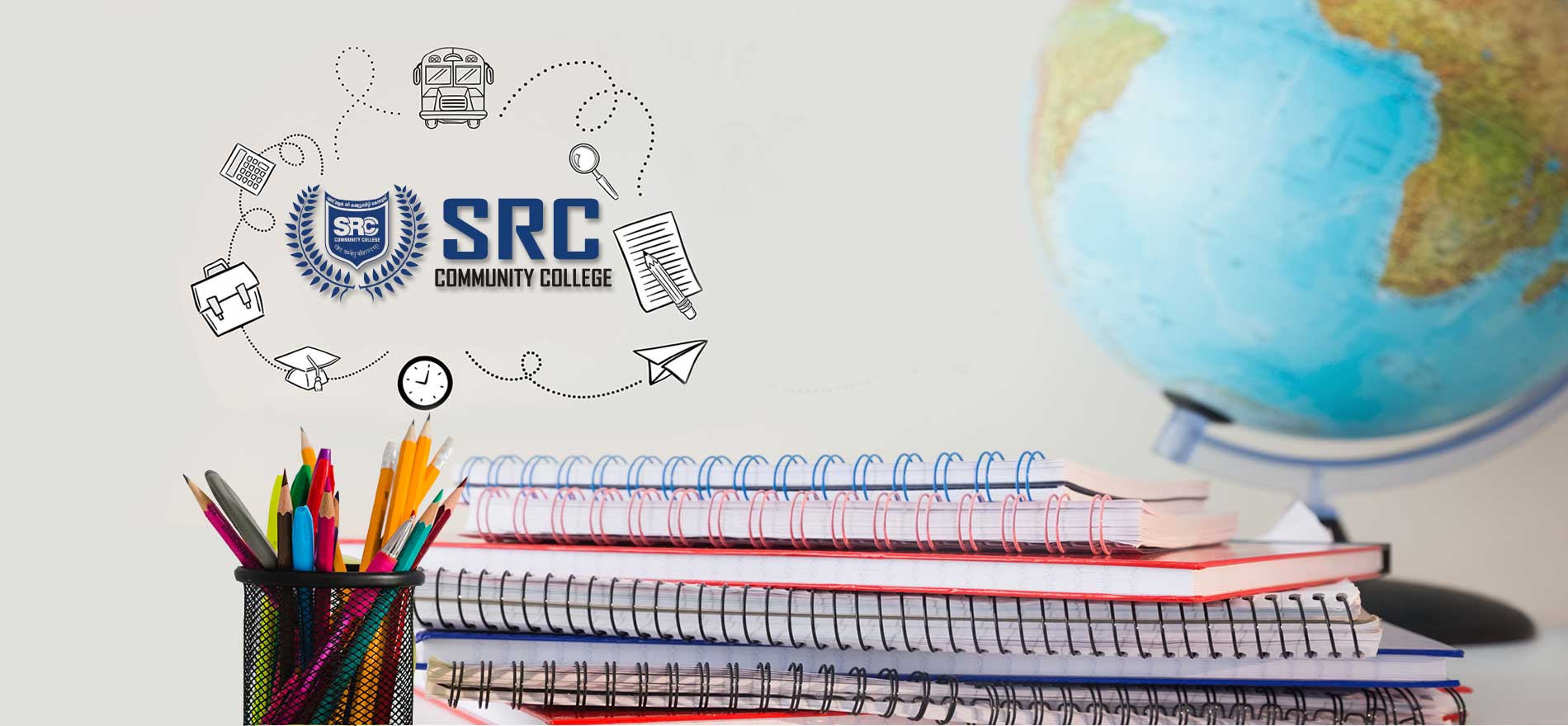 Vision
To become a leading institution which provides locale specific, target oriented and tailor made academic programmes necessary for the skill development and knowledge updation of people in different walks of life...
Register Now
Apply now for the different courses available in SRCCC.Make Your Success a Priority
Apply Now