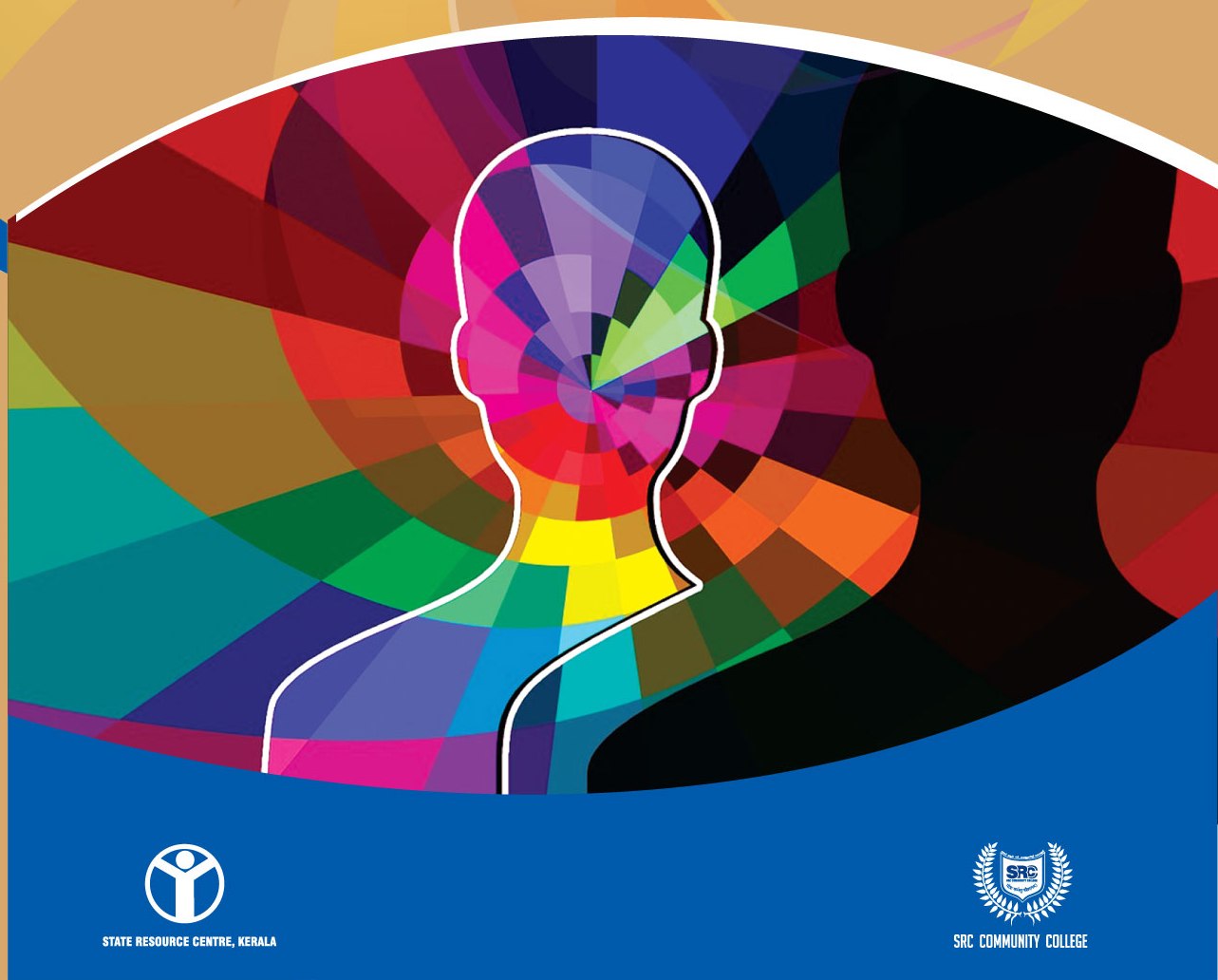 CERTIFICATE IN COUNSELLING PSYCHOLOGY
Certificate in Counselling Psychology (CCP)
Counseling Psychology through the integration of theo.....
Certificate in Counselling Psychology (CCP)
Counseling Psychology through the integration of theory, research, and practice, and with sensitivity to multicultural issues encompasses a broad range of practices that help people to improve their well-being, alleviate distress and mal adjustment, resolve crisis, and increase their ability  to live more highly functional lives. Counseling psychology is unique in its attention to both normal developmental issues and to problems associated with physical, emotional, and mental disorders.
Populations served by counseling psychologists include persons of all age, race, ethnicity and cultural background. Children with behavioral and academic problems, adolescents with career; educational concerns and adjustment problems and adults with various personal and interpersonal issues, organization seeking to enhance their effectiveness or the wellbeing of their employees- all stand to benefit from the services of counseling psychologists. In the process of rendering their services to various population , counseling psychologists adhere to the standards and ethics established by the American Psychological Association.
Name of the Programme : Certificate in Counselling Psychology
Programme Code : CCP
Duration : Six Months
Eligibility : Plus Two pass or equivalent
Course/Papers : 4 Papers + Practical Work / Internship+ Project Work
Medium of Instruction : English/Malayalam
Scheme of Examination : Three written papers (3x100) = 300 marks
Project work & Internship : 200 marks
Total Marks : 500
Course Fee : Rs. 6,500/-