BASIC PROGRAMME ON INFECTION PREVENTION & CONTROL IN HCO's (BIPC)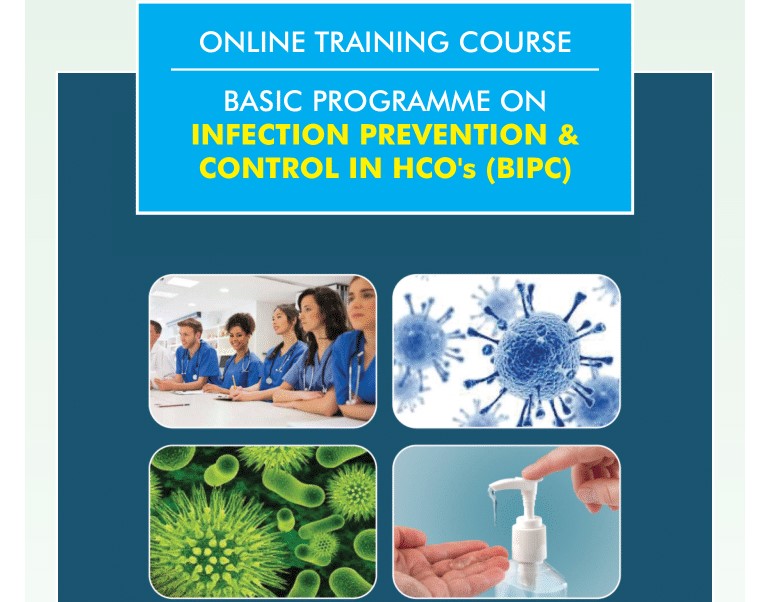 This Basic Programme on Infection Prevention & Control emphasis the issues related to infection prevention and control practices within the clinical settings and helps nurses and hospital staff to understand various advanced scientific practices on infection control. The programme mainly aims at developing infection prevention & control professionals (IPCP's), who specialize in implementing policies and procedures for preventing the spread of infectious agents, and to perform duties to contain HAI's and epidemic outbreaks in health care settings.
Infection control addresses factors related to the spread of infections from patient-to-patient, from patients to staff and from staff to patients, or among-staff within the healthcare setting. Infection prevention and control practices are designed to reduce the risk of hospital acquired infections and to ensure a safe and healthy hospital environment for our patients, healthcare providers and visitors.